Instant Debate: Let's make a deal!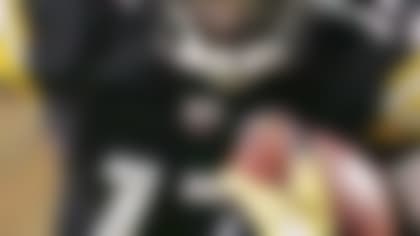 What is one trade that makes sense for both parties? Our analysts pitch enticing deals, including a blockbuster with Mike Wallace. **More ...**
Lumpkin inflicted a late hit on Leinart in the third quarter and earned a personal foul on the play. Leinart had to be carted into the locker room with an injury to his right (non-throwing) hand and received two stitches.
Lumpkin has three tackles so far this preseason.