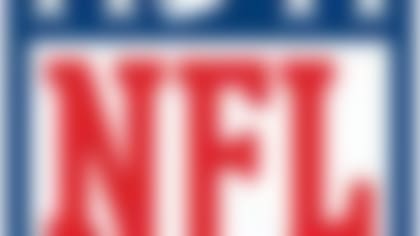 With the Browns trailing 27-3 at the half, quarterback Brian Hoyer shrugged off his shaky start to generate 24 unanswered points and a fourth-quarter tie. With Jordan Cameron lost to a shoulder injury, Hoyer spread the ball to seven targets for 230 yards while growing more comfortable as the game wore on.
Despite Brown's heroics, he faces a likely fine for a punt return attempt that saw him leap into the air and kick Cleveland punter Spencer Lanning square in the face. For his antics, Brown was flagged for unnecessary roughness.
We saw nothing from Johnny Manziel. NFL Media Insider Ian Rapoport reported before the game that Kyle Shanahan wouldn't lean on the rookie unless it made sense schematically. It never made sense.
Le'Veon Bell is a beast. Pittsburgh's second-year runner was a handful on Sunday, cutting through Cleveland defenders to the tune of 109 yards at 5.2 yards per clip and a score.
Browns coach Mike Pettine wasn't buying the moral-victory angle, telling reporters: "I told the team afterward that this is a pass-fail league. And we failed."