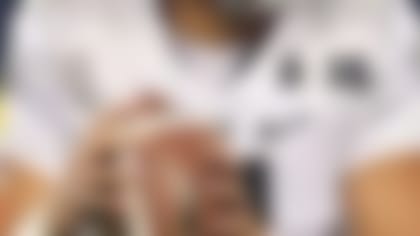 In advance of the draft, Marcus Mariota and others will look to showcase their skills at the combine (Feb. 17-23), only on NFL Network. **SCHEDULE**
The team announced Saturday it placed the right tackle on season-ending injured reserve with a toe injury and promoted defensive back Khalid Wooten from the practice squad.
The struggling right tackle started 11 games and missed the last two contests due to the injury. Oher hadn't played particularly well this season when healthy. For perspective, he ranked 74 out of 78 tackles in Pro Football Focus' grading.