The NFL, in collaboration with the NFLPA, through their respective appointed biomechanical experts, coordinated extensive laboratory research to evaluate which helmets best reduce head impact severity.
The results of the laboratory tests are displayed on the poster below and shared with NFL players, in addition to club medical, training, coaching and equipment staffs to help inform equipment choices. Other factors, in addition to the ranking, should be considered by players when choosing a helmet, including fit, comfort, durability, player position and the player's medical history.
The laboratory test conditions are intended to represent potentially concussive head impacts in the NFL. The results of this study should not be extrapolated beyond the NFL, including to collegiate, high school or youth football.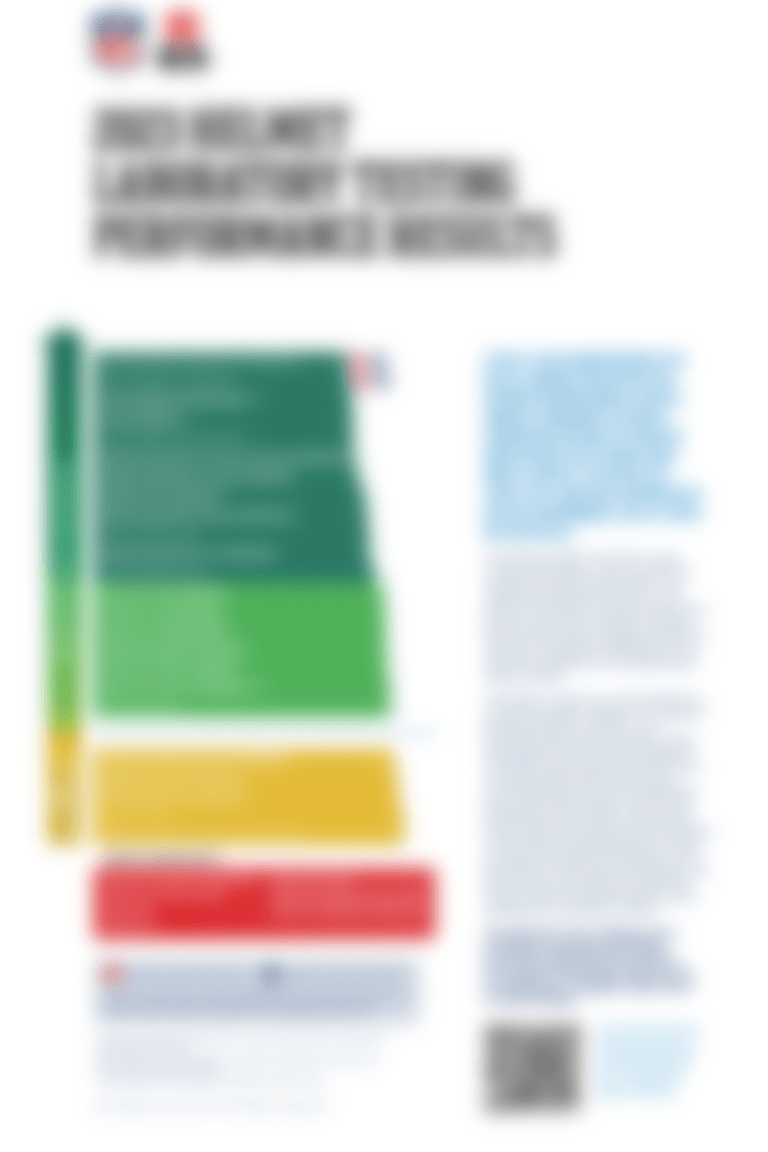 Discontinued helmets that were worn by less than 1% of players for the past two seasons have been removed from the poster and added to a legacy list. These helmets are still permissible for use and have been color-coded according to the 2023 poster groupings. Helmets in either shade of green may be worn by any player, while those in yellow are not permitted for new players or those who did not wear them during the 2022 season.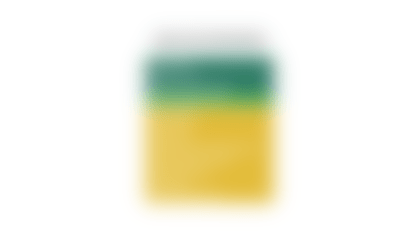 The following prohibited helmet models perform poorly in laboratory testing, have been discontinued by the manufacturer, or were produced by companies no longer manufacturing football helmets. All the helmets listed below are prohibited for use on-field by NFL players.