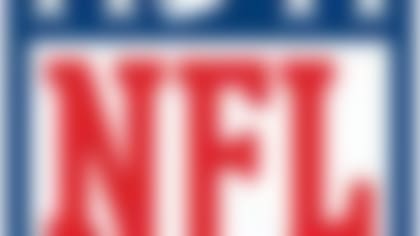 Follow all the developments on the NFL's open market with our up-to-the-minute tracking of 2014's free agents. **More...**
The Panthers signed defensive end Alex Hall, the team announced Friday. Hall, 28, spent the last two seasons with the Winnipeg Blue Bombers, finishing second in the CFL with 16 sacks last season.
In the latest edition of the "Around The League Podcast," the guys continue the offseason Roster Reset series by breaking down the NFC West and AFC South.