Here's the rest of Tuesday's injury roundup: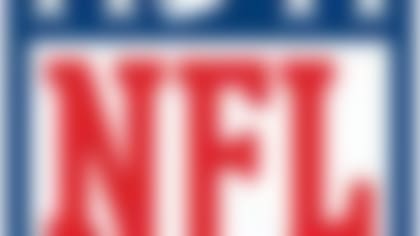 The first two rounds of the NFL's postseason schedule for the 2013 season were released Sunday night. **More ...**
While we're here, a few non-playoff guys heading for offseason procedures:
Big Blue offensive tackle Will Beattybroke his leg against Washington, but the team expects him to be ready for the start of next season, according to the New York Daily News. The newspaper also noted that pass rusher Jason Pierre-Paul has yet to rule out surgery on the shoulder that bothered him over the final month of the campaign.