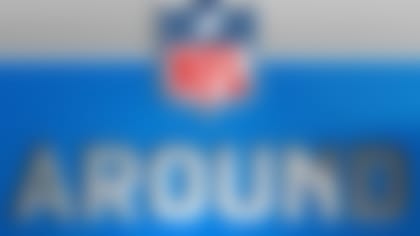 Due $6.6 million in salary and bonuses and turning 33 before the start of the 2014 season, Rogers was never going to return unless he accepted a pay cut. His release will create $5.1 million in salary cap space for the 49ers.
Rogers had started in all 48 regular-season games since Jim Harbaugh took over as head coach. Then again, his role was diminished in the playoffs last year after an injury.
Even with Chris Culliver returning from knee reconstruction surgery and Tramaine Brock emerging as a top-flight nickel back, cornerback will be a position of need for San Francisco entering free agency.