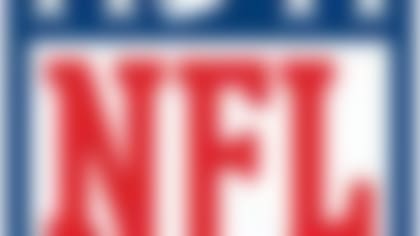 Follow all the developments on the NFL's open market with our up-to-the-minute tracking of 2014's free agents. **More...**
The 36-year-old Bironas played his entire nine-year NFL career in Tennessee.
The kicker was set to make a base salary of $2.875 million in 2014.
A one-time Pro Bowl selection, Bironas is a career 85.7 percent field goal kicker, including 24 of 34 on kicks of 50 yards and beyond. He was 25 of 29 on field-goal attempts in 2013. The team was concerned with his 61.1 career-low average on kickoffs, however, per Wyatt.
Bironas will exit Tennessee with 1,032 total points, second-highest in franchise history (Oilers/Titans).