Pro Bowl edge rusher Justin Houston averaged 1.4 sacks in the first seven games of the season. The entire Chiefs defense has managed just 1.3 sacks since. Houston is expected to return from his dislocated elbow for Wild Card Weekend, but fellow Pro Bowl linebacker Tamba Hali's status is in question after sitting out two consecutive practices with swelling in his knee. This is a key matchup versus a Colts offensive line that surrendered the third-most quarterback hits in the league.
The Saints are still looking for the first road playoff victory in the history of the franchise. Over his last two seasons, coach Sean Payton is 17-0 at home and 8-9 on the road. The average home game over that span is a 38-17 victory. The average road game is a 24-23 defeat.
Payton recently acknowledged to NFL Media's Jeff Darlington that concerns over his team's ability to win away from the Superdome are "valid." In an attempt to change things up, he's switched Gatorade flavors, ordered new sweatsuits and added hip-hop music to practice drills this week.
The Bengals came up six points shy of becoming the first team in NFL history to score at least 40 points in five consecutive homes games. Andy Dalton was undefeated at Paul Brown Stadium, generating a passer rating nearly 20 points higher than on the road. The Bengals are also the only NFL team without a postseason victory since the 1990 season. Something has to give in Cincinnati on Sunday.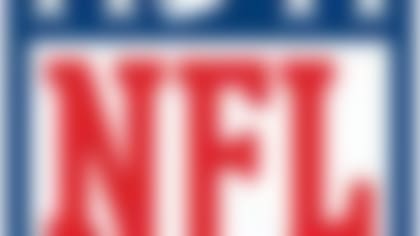 How would your team's prospects look if the season ended today? See where each team stands in the playoff picture midway through the season. **More ...**
The Packers' possibilities seem endless with Aaron Rodgers back under center, but this game is riding on the beleaguered defense with game-time windchills approaching -20 degrees. Whereas San Francisco's defense hasn't allowed 25 points in a game since the third week of September, Green Bay has only held one opponent under 25 points since the third week of October. Dom Capers' defense must reverse that trend without the benefit of its best player, as pass rusher Clay Mathews is out with a broken thumb.