The 2022 preseason was the first time that players from all 32 NFL teams wore the Guardian Cap. All offensive linemen, defensive linemen, tight ends, and linebackers were required to wear the padded shell on their helmets in practices up until the second preseason game.
Laboratory testing conducted ahead of the Guardian Cap requirement concluded reduction in severity of head impacts would be meaningful. Data from the preseason affirms that conclusion: The position groups required to wear Guardian Cap during the mandated period in the preseason saw a more than 50% reduction in concussions versus a previous three-year average (2018, 2019, 2021; the anomalous 2020 season is excluded). There was no increase in concussions among the position groups wearing Guardian Caps after the mandated period ended.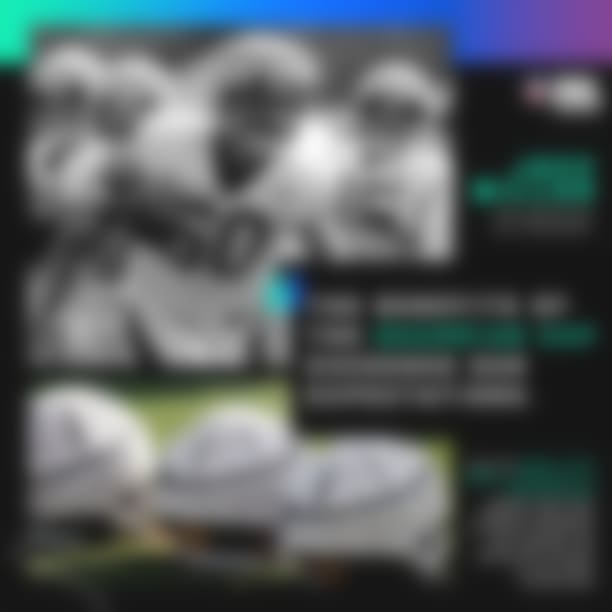 More than 200 players continued to wear Guardian Caps after the mandated period ended in the preseason; 36 players not mandated to wear a Guardian Cap chose to wear it. Players are encouraged to continue to wear Guardian Caps in practices through the regular season.
Additional analysis of the preseason data, including from sensors and video review, will inform continuous efforts to further stimulate innovations in protective equipment and advance player safety.