The NFL continues to drive innovation in helmet safety, providing data and collaborating with medical experts, engineers and manufacturers to spur the development of better performing helmets. Position-specific helmets are the latest advancement in helmet technology, providing customized protection for position groups, a vision first laid out as part of the league's Engineering Roadmap in 2018. This season, a quarterback-specific helmet is available.
Every year on behalf of the NFL and NFLPA, biomechanical engineers perform extensive testing of helmet models, recreating the realities of on-field play, to collect data and identify which helmet models best reduce the severity of impact. The VICIS ZERO2 MATRIX QB performed 7% better in quarterback-specific testing than the most popular helmet worn by quarterbacks last season. The addition of a quarterback-specific helmet follows the introduction in the 2021 season of an offensive and defensive linemen-specific helmet. Position-specific helmets now top the 2023 NFL-NFLPA helmet rankings.
The rate of improvement of helmet models has continued at an accelerated pace, multiplying nine times since the start of the annual testing program. The rate of innovation is evidenced by helmets' rankings over time:
Seven helmets that were in the Top-Performing group in 2020 are now newly-prohibited for the season ahead.
Better-performing helmets have contributed to an average sustained 25% reduction in concussions across the last five seasons.
For the fourth season in a row, nearly 100% of players are wearing top-performing helmets.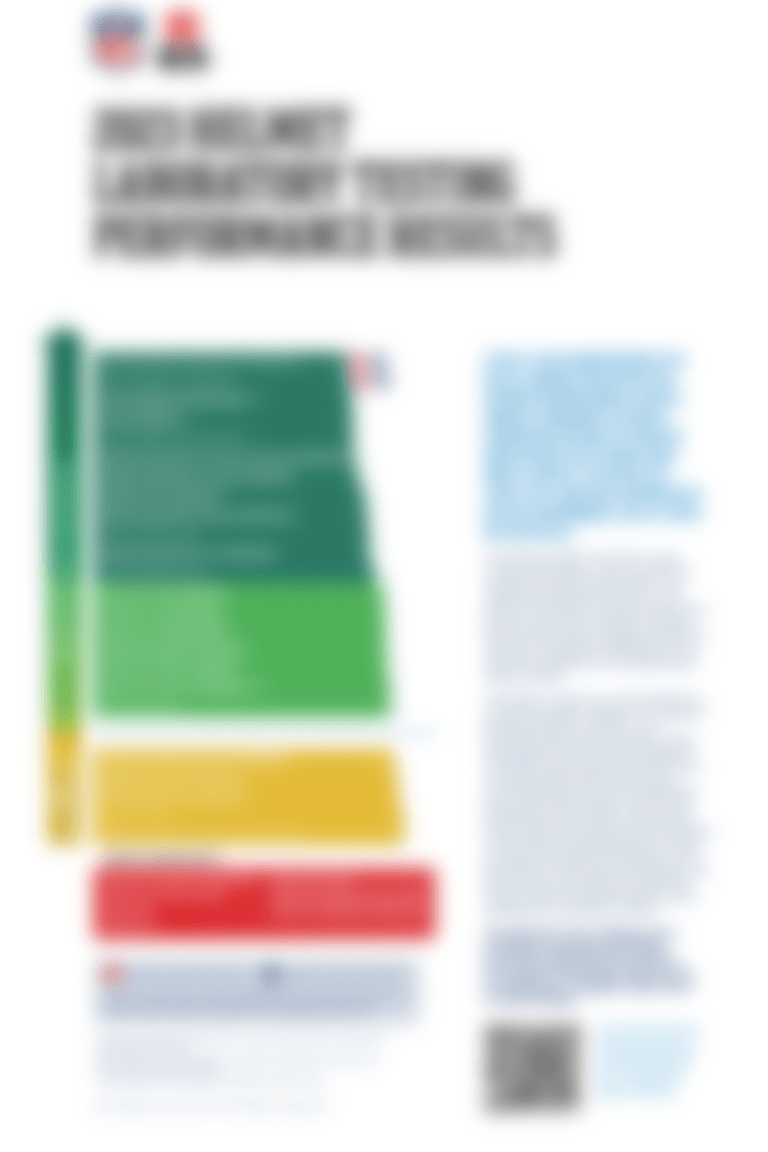 In addition to working with traditional helmet manufacturers, the NFL also seeks expertise from other industries to leverage new ideas and technologies in its pursuit of increasingly safer protective equipment for players. The league hosts innovation challenges, including the NFL Helmet Challenge, and provides funding for engineers, small businesses, innovators and manufacturers to design new and better-performing helmet models.