For the third consecutive season, 99% of players are wearing top-performing helmets
Each season, NFL players choose their own helmet from a list of helmets ranked by safety performance. The league's continued work to drive innovation in helmet safety has led to more and safer helmet options from which players can choose. Better-performing helmets have contributed to a sustained 25% reduction in concussions in each of the last four seasons. Last season, concussions were at the lowest number ever.
Every year on behalf of the NFL and NFLPA, biomechanical engineers perform extensive testing of helmet models, recreating the realities of on-field play, to collect data and identify which helmet models best reduce the severity of impact. The rate of improvement of helmet models is nine times faster since the start of the annual testing program in 2015.
This year, five of the six new models tested ranked in the 'top-performing' group; there are now more than 20 top-performing helmet options from which players can choose. And for the third season in a row, 99% of players are wearing top-performing helmets. Nearly 200 players moved into even better performing helmets in the 2022 season than what they were wearing last season.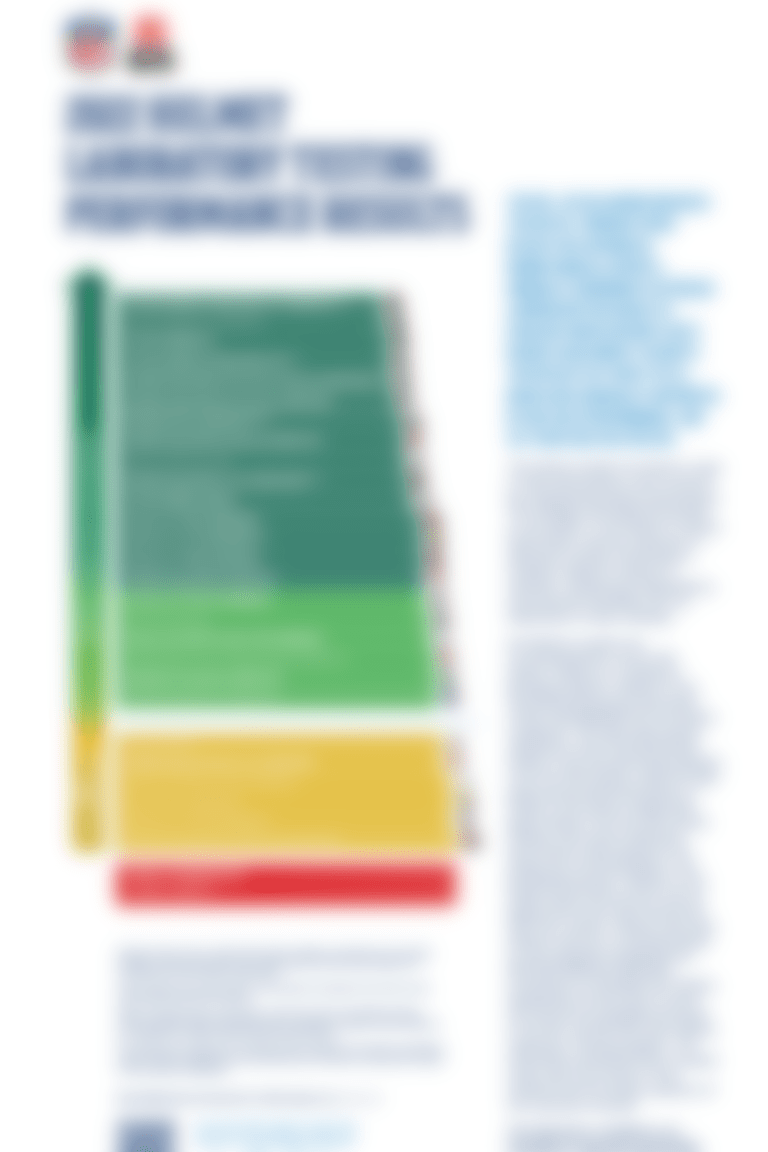 The League's work on helmet innovation doesn't stop there. In pursuit of increasingly safer protective equipment for players, the NFL hosts innovation challenges, including the NFL Helmet Challenge, and provides funding for engineers, small businesses, innovators and manufacturers to design new and better-performing helmet models. The NFL is also helping to stimulate the development of position-specific helmets and advances in helmets customized through technology like 3D printing to continue to advance helmet safety and innovation.